December 26th, 2019
We are closing out the decade with a BANG!!! We have some exciting announcements for you…
NEW SCHEDULES!!! (Scroll Down)
If you're familiar with our 2019 schedule, you'll see that the colors are the same.
We kept all existing classes, and have now ADDED
* Prospect (was "intermediate") at 6pm on Tues / Thurs*
* Adult Beginning Kickboxing*
* Adult Jiu Jitsu*
* Cubs 3-4 Year Old Classes*
That's right… we are finally launching our 3-4 year old program!! We know that so many of you have little's that have been anxiously awaiting their turn to get into class. It's Go Time!!
We are now enrolling our CUBS program: https://campuzanomartialarts.sites.zenplanner.com/sign-up-now.cfm
Cubs will offer 30 minute sessions for 3-4 year olds. They will work on building coordination, focus, listening skills, balance, and structure.  These fast paced sessions will be loads of fun and get them excited about and proficient in basic techniques. SPACE IS LIMITED, SO DON'T DELAY IN REGISTERING!!
If you have been contemplating enrolling in our Kids or Adult program (not Cubs) or know someone who has…. Now Is The Time!! Enroll By Dec 31st and receive:
FREE Registration
FREE Gloves
FREE Uniform
FREE Training in January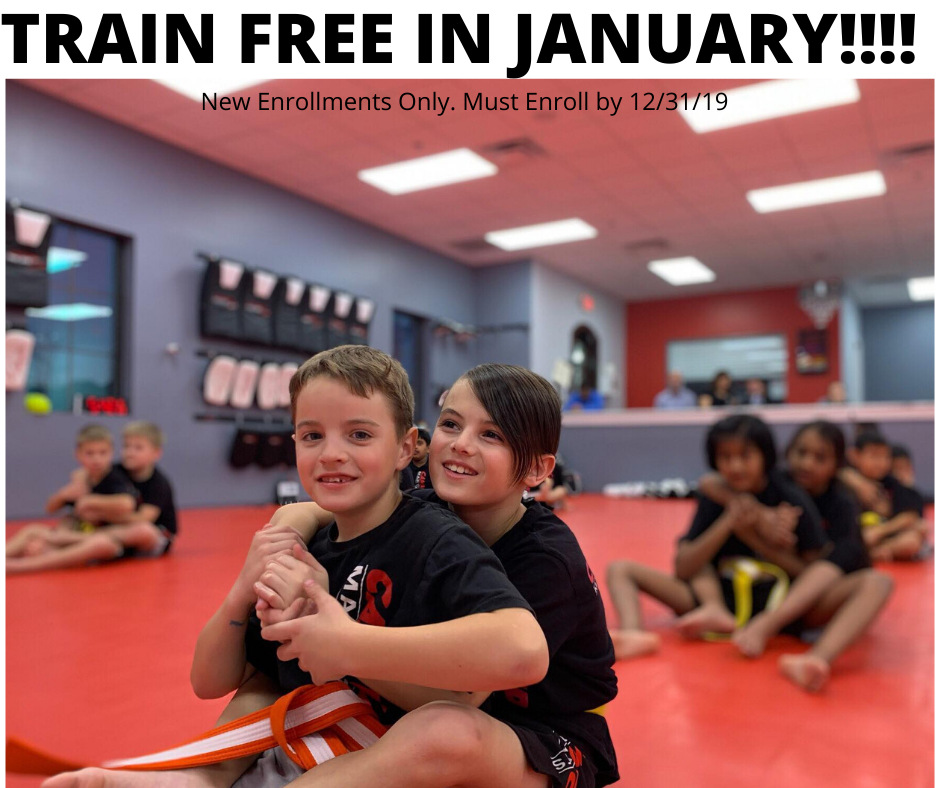 Reply to  this email or call us to get set up!
We are open FRIDAY 12/27 and SATURDAY 12/28 and will be CLOSED the week of 12/30.  We will be open, and running our new schedule starting January 6th.
Thanks for sticking with this email for all of our many updates!!! We are SO EXCITED for 2020 and can't wait to Rock this new decade!!! Wishing you and your family a Happy & Healthy New Year!!
Regards,